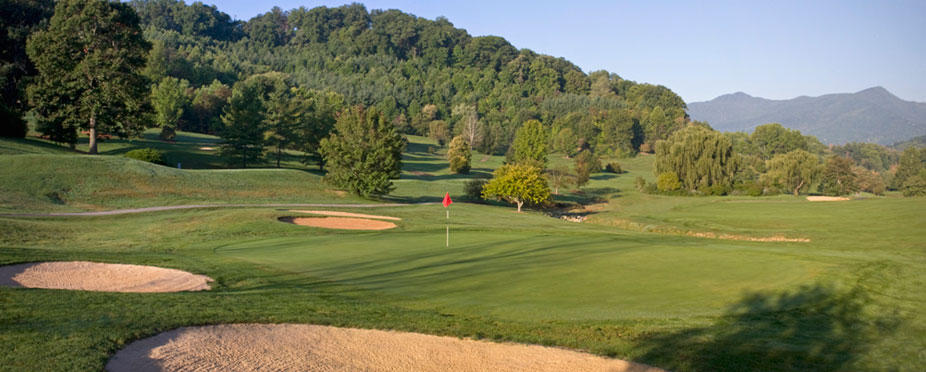 Waynesville Country Club Inn & Resort
176 Country Club Drive
Waynesville, NC 28786
www.thewaynesvilleinn.com
For extra/early room arrangements, call Rita at 1-800-627-6250 or 704-456-3551. For extra/early golf arrangements, call Travis at 704-452-4617.
Checkout time is before noon; bill must be paid when checking out. Taxes and gratuities will also be added to your bill at checkout time. The package this year is a required 3-night package.